Buy Paulmann 230V URail rail system online
The Paulmann URail system is an innovative and versatile lighting solution that is perfect for use in living spaces, offices and business premises. The URail rails make it possible to flexibly position and adjust lights and spotlights in order to create individual lighting.
The Paulmann URail system consists of a rail to which lights and spotlights can be attached. This track can be ceiling or wall mounted for maximum flexibility in lighting design. Due to the possibility of attaching the lights and spotlights to any point on the track, the light can be placed with pinpoint accuracy.
We offer a large selection of Paulmann URail systems and accessories in our online shop www.leuchtengrosshandel24.de . Our products are available in various sizes and designs, so that the right URail system can be found for every need. Whether for use in living rooms, offices or business premises, the Paulmann URail system is the ideal solution for individual and flexible lighting.
Discover the advantages of the Paulmann URail system in our online shop and design your premises according to your wishes. Order today and benefit from our attractive prices and fast delivery times.
We will be happy to shorten the rails of the Paulmann Urail system for you. You can easily select the desired length of the rail on the product page.
If you have any questions, our experts will be happy to advise you. You can reach us on the number: 0971/2468 or by email: [email protected]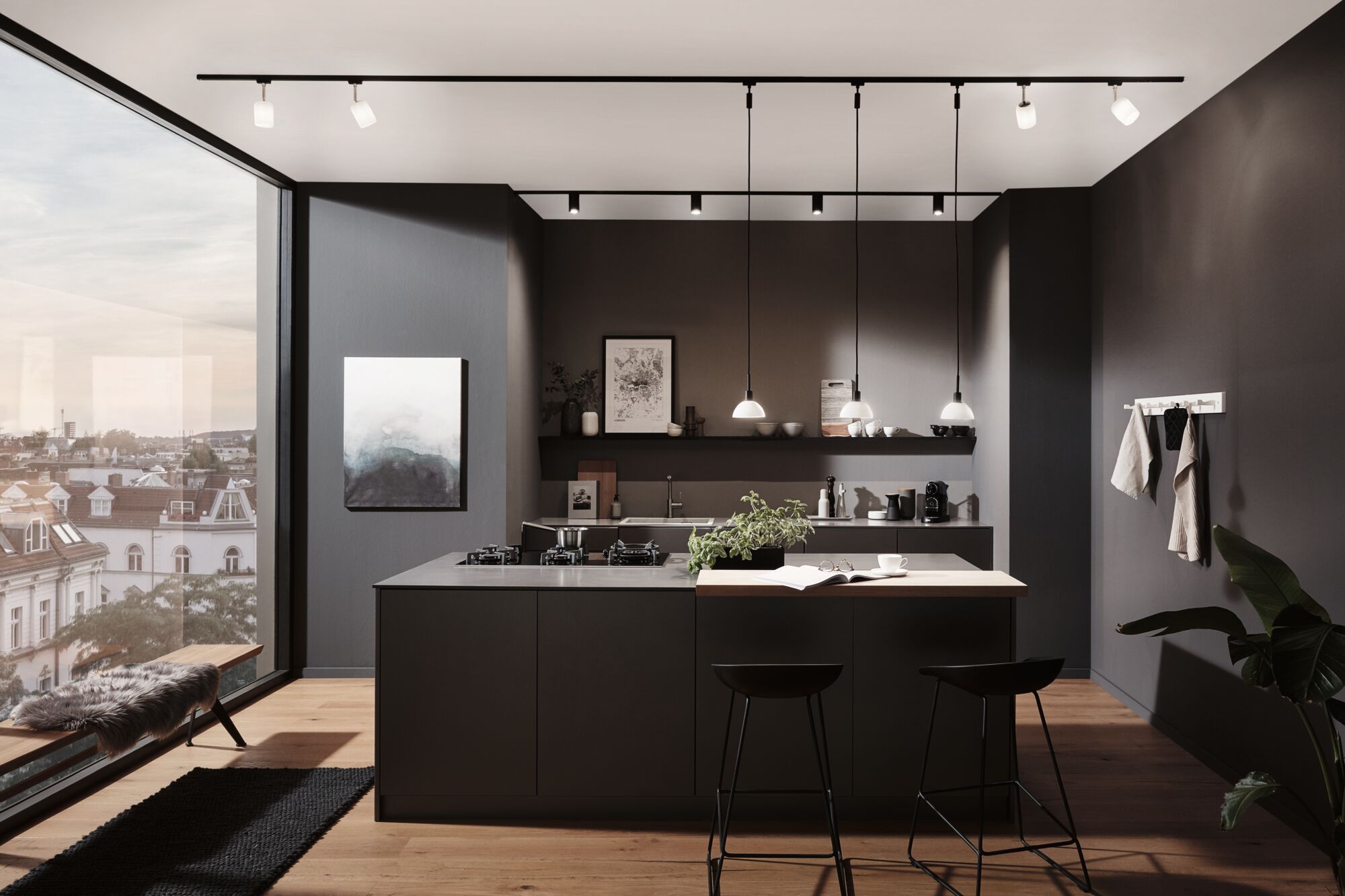 You can conveniently order the Paulmann rail system online from us.